Driver Safety and Mobile Security.
Improve safety, security and compliance on your mobile fleet with our advanced mobile video and sensor platforms.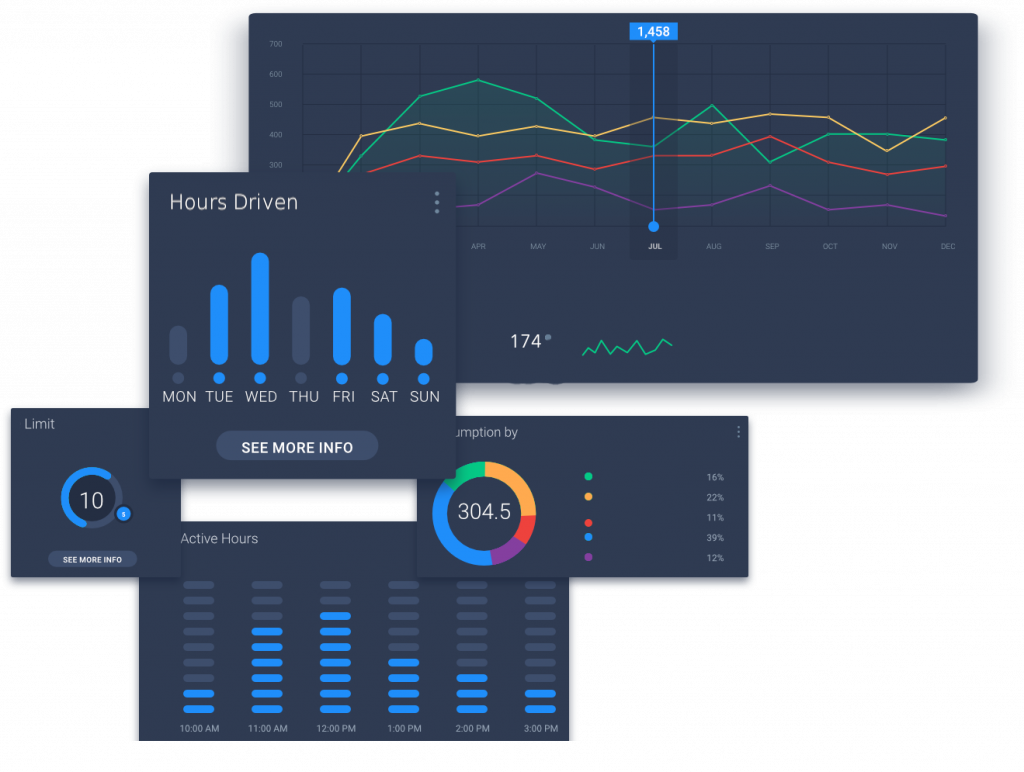 Driver Safety
Monitor and reduce driver safety infringements with video feedback, automated Driving Analysis and real-time feedback.
Video Evidence On Demand
Synchronised HD video from multiple cameras and accurate sensor data can be used for incident investigation or to provide clear evidence for insurance purposes.
Security
Always-on monitoring of sensors detects vehicle knocks, engine-on events, door opening or other custom sensors to provide 24×7 security for your mobile assets.
Let us know how we can help you!
Please drop us a line if you have any enquiries on how our video telematics solutions can help your business.
CLICKDRIVE PTE LTD
81 Ayer Rajah Crescent, Singapore, 139967